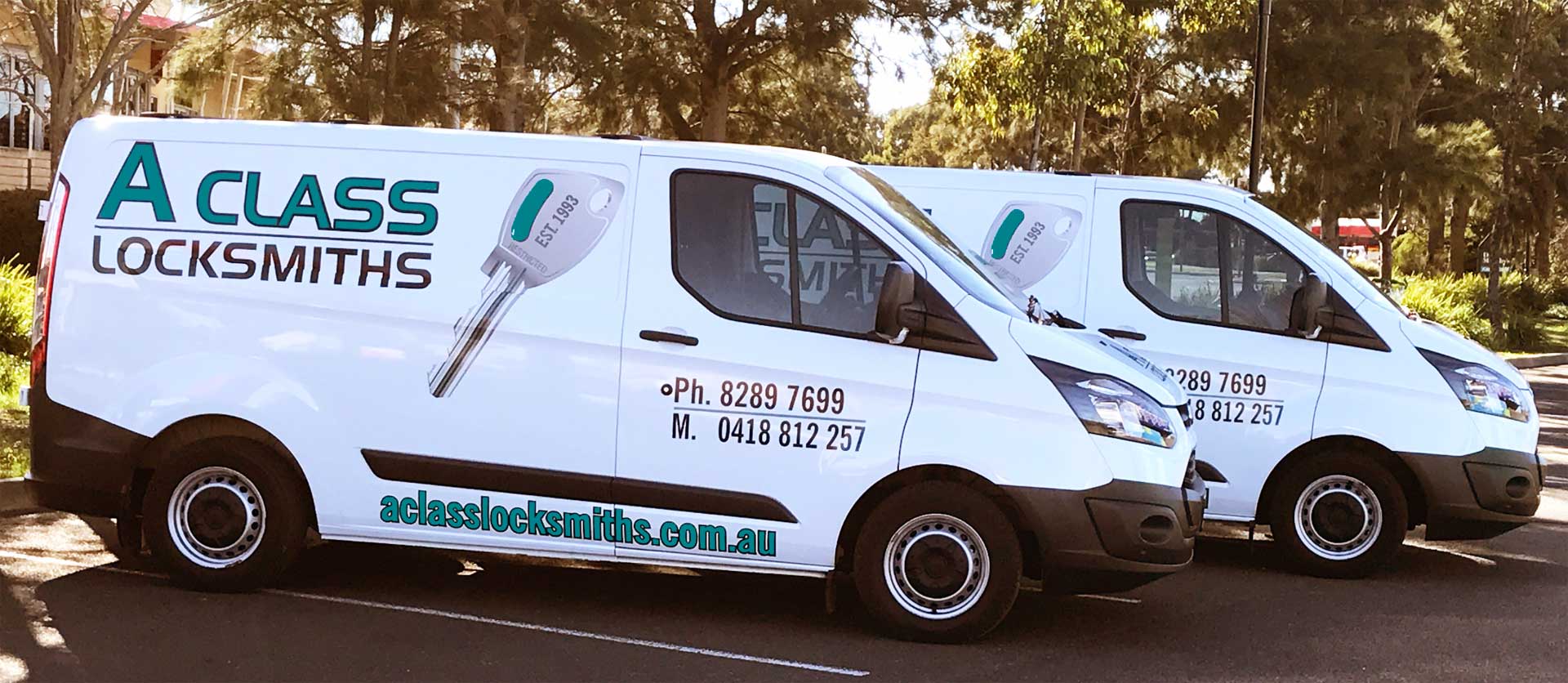 A Class Locksmiths are your trusted mobile locksmith in Ingle Farm. A locally owned and operated business, we have been catering to lock needs of Adelaide and surrounding areas since 1993.
You need the trusted professional services of A Class Locksmiths if you:
Have lost your car or home key and don't have a spare at hand
Got locked out of the car, home or office, with the keys left inside
Are looking to get a master key system installed in your office building
Want to get a screen door lock or patio bold installed
Want to get your house, office or car keys cut or rekeyed
Are looking for replacing the lock in your home
At A Class Locksmiths, we not only supply all locks – from digital to electronic, but also install and service them. Call your locksmith Ingle Farm today for prompt service at your doorstep.
Professional Locksmiths In Ingle Farm

A Class Locksmiths have built a name for their professional customer service, quality of products and excellent workmanship. Some of the factors which distinguish us as trusted locksmiths in the industry include:
Use of locks that can be easily operated by the disabled or the elderly
Fully qualified, licensed and experienced technicians
24x7 emergency call out service
Catering to all sectors – residential, commercial and industrial
Exhaustive range of locks – dead locks, window locks, digital locks as well as electronic locks
Our Services
A Class Locksmiths provide comprehensive locksmith services in Ingle Farm. Affiliated with the Australian Locksmiths Association and the Locksmiths Guild of Australia, some of our satisfied customers include real estate agents, landlords, property owners, business owners, automotive owners and dealers, as well as industrial representatives.
Emergency Lockout Assistance
At A Class Locksmiths, we understand how stressful can getting locked out of your home, office or car be. Consequently, we offer round-the-clock emergency lockout assistance. With our professional and prompt locksmith service, you can rest assured of getting back to your home or work in no time. We have fully-equipped vans available to reach you wherever you are, 24x7!
Key Alike Service
Don't want to carry on a million different keys to different locks in your home or office. We can key alike all locks to a single key when compatible. The keys which can be keyed to one key include your main door key, screen lock key, garage key and letter box key, amongst others.
Home Security Solutions
Our locksmith Ingle Farm residential security services include supply, installation, repair and replacement of:
Window locks
Deadlocks
Patio Bolt Locks
Screen Door Locks
Roller Door Locks
Lock for the power meter box
Lock for the letter box
We also cut keys to fit in the locks you have already installed. Furthermore, we can also repair or replace the locks in your building with a cost-effective high-quality solution.
Lock Changing Service
If you have lost your key or had it stolen from you, worry not. A Class Locksmith's team of skilled locksmiths in Ingle Farm can rekey your existing locks to new keys. This will save you a lot of dollars compared to getting the whole lock replaced! Furthermore, we also stock, supply and install locks from leading brands, if you so require.
Commercial & Industrial Security Solutions
Whether you have a small shop or a big office, whether you own a supermarket or an industrial unit, A Class Locksmiths have a lock for you! All our staff is trained on Occupational and Health Safety guidelines, and ensure compliance to the same.
Our commercial and industrial security solutions include:
Installation of registered master key systems
Supply & installation of locks for commercial grade doors
Digital & electric locks – supply & installation
Locks for safes & key cabinets
Service, repair & replacement of old locks
Keying alike service
Supply & installation of restricted master key systems
Locks for industrial-grade fire-exit doors
Supply & installation of heavy duty padlocks

24/7 LOCKSMITH SERVICES
A Class Locksmiths is committed to fast and reliable 24/7 service.
No matter what time of the day or night, we will make sure you get back into your house, back to work or back on the road in no time!
CALL US NOW FOR MORE INFORMATION ABOUT YOUR 24/7 LOCKSMITH.

MEMBER OF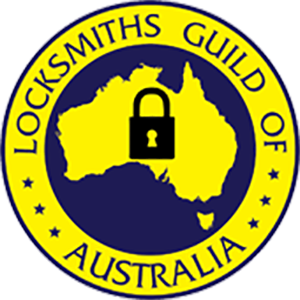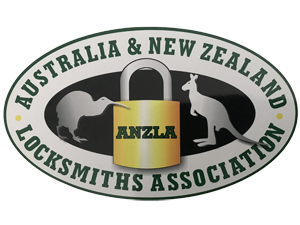 A Class Locksmiths provide a quick response 24 hour emergency service for when you're in a jam. We are trusted locksmiths in the Northern & Adelaide Metro Areas and promise to treat your property as if it was our own.
A: Salisbury Heights SA 5109